"South Florida's King of Rockabilly"
Jose Davila, New Times Magazine, 2009
( photo by Gary Ryan, Ryan Photo)
SLIP and the SPINOUTS is a Premier Vintage American music band.
Rock n Roll, Rockabilly, RnB, Swing, Country, Blues and Roots music
*Music, Schedule, Contact info, Videos, Pics, Bio and more below*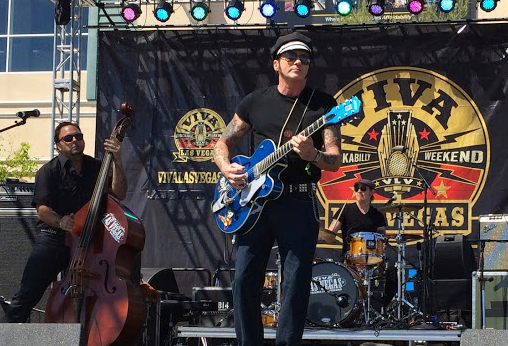 Song player. Scroll songs on bottom right of player
Slip and the Spinouts are a Swamp Rock Music Recording artist
For Bookings or Contact, Please Email -info@slipandthespinouts.com
or call 954-647-7741
Schedule - Scroll on bottom right and click on details for info and map
13 Miles Official video
Live demo videos
See more on our Video widget. For large screen click on youtube icon in video. Or just watch here.